In order to provide a customised product that fully meets the customer's requirements, Soudobeam has set up its own design and engineering department that proposes technical support from issuing of the proposal until completion of production.
The designing, welding and manufacturing methods skills of our design engineering department, made up of engineers and draughtspersons, are at the service of our customers in order to contribute to production of a quality finished product.
The team is involved throughout the project in order to ensure technical coherence. In particular, it works directly with the production team, which is located on the same site. This integration is the driving force behind our quality and compliance with defined requirements.
Design
All requested production undergoes computer assisted modelling in order to validate the design details and facilitate commissioning as well as communication with the customer and our service providers. In particular, this helps us easily define the plan of procedure and the tools to be used for production.
The assurance of a compliant product
Reliable and quality production output
Reactivity to customisation requests
Voir le schéma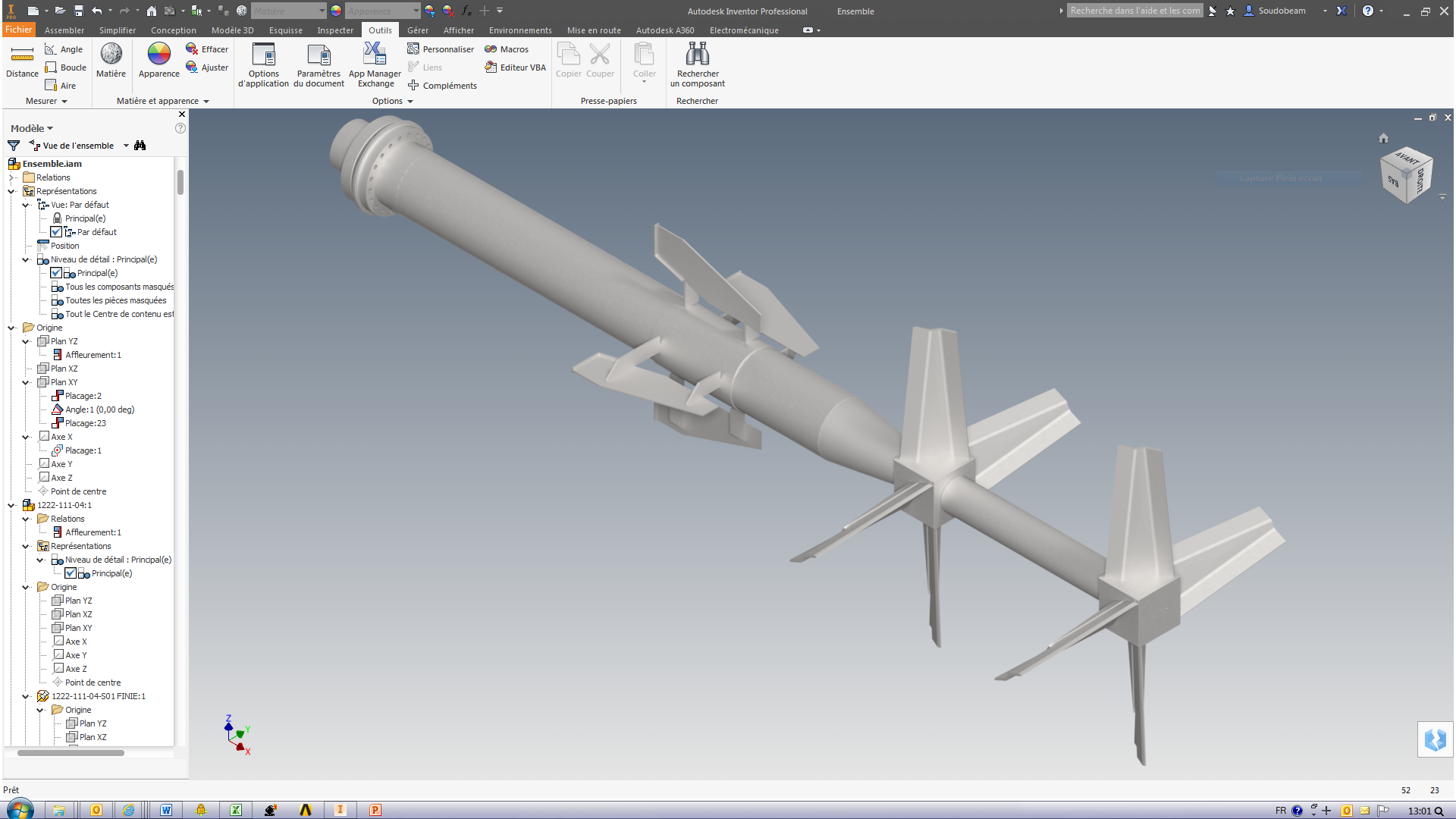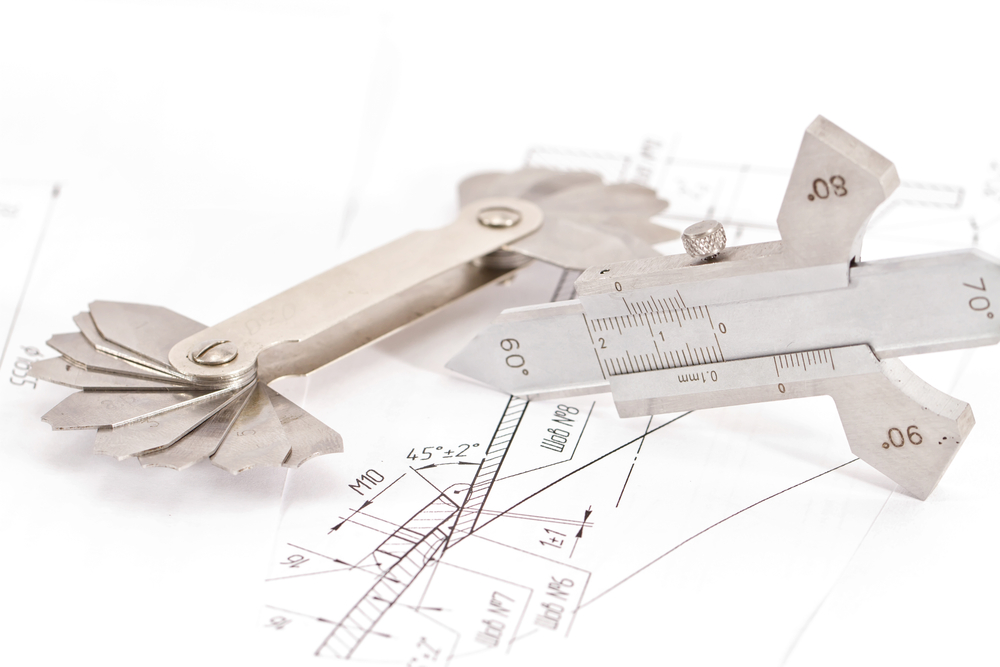 Welding expertise
All our production is carried out under the technical supervision of a welding engineer, from request analysis to final controls. We are able to assist our customers in the design as well as the choice of materials and methods to use or entirely carry out production in accordance with plans and specifications.
Design of assembly interfaces
Definition and monitoring of operating procedures
Quality assurance documentation
Voir le schéma
Manufacturing methods
We take care to define and select production sequences and manufacturing methods, with the focus on obtaining a product of top quality. We design and manufacture the tools necessary for producing a given product.
Manufacturing methods tailored to requirements
Design and production of manufacturing tools
Provision of technical solutions according to requirements
Voir le schéma