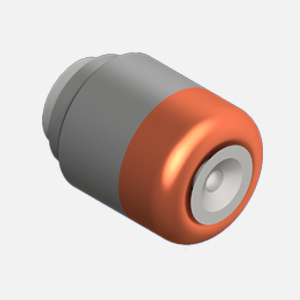 This cleaning lance head enables elimination of converter skulls. This tip burner possesses projection apertures that can be configured in accordance with the geometry of the converter in question.
The tip of the deskulling lance is an efficient and swift maintenance tool for limiting production downtime for LD converting (BOF).
Rapid cleaning
The oxygen jets can have custom-configuration for each converter, to provide action that is closer to the surfaces in order to quickly clean the neck and cone.
Rapid elimination of skulls
Customised projection for each converter
Quick-mounting on any type of lance
Voir le schéma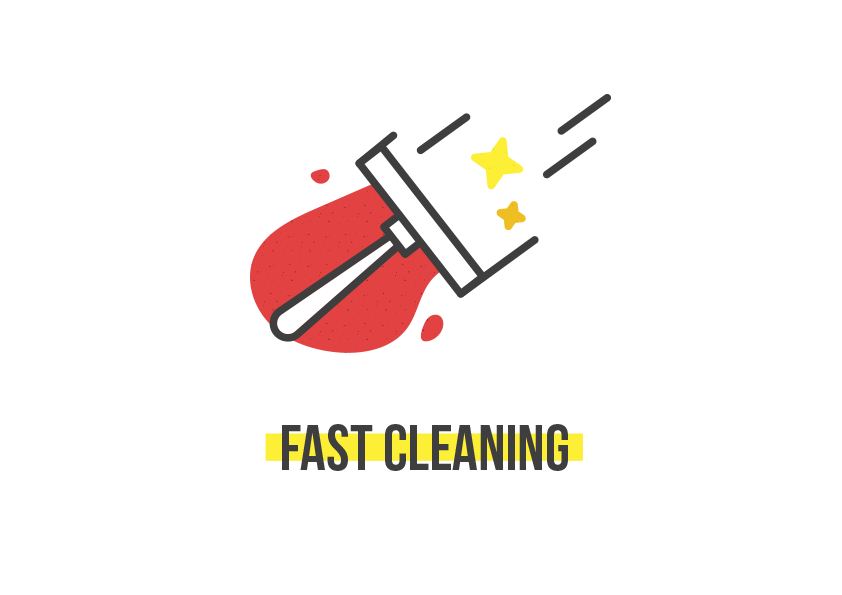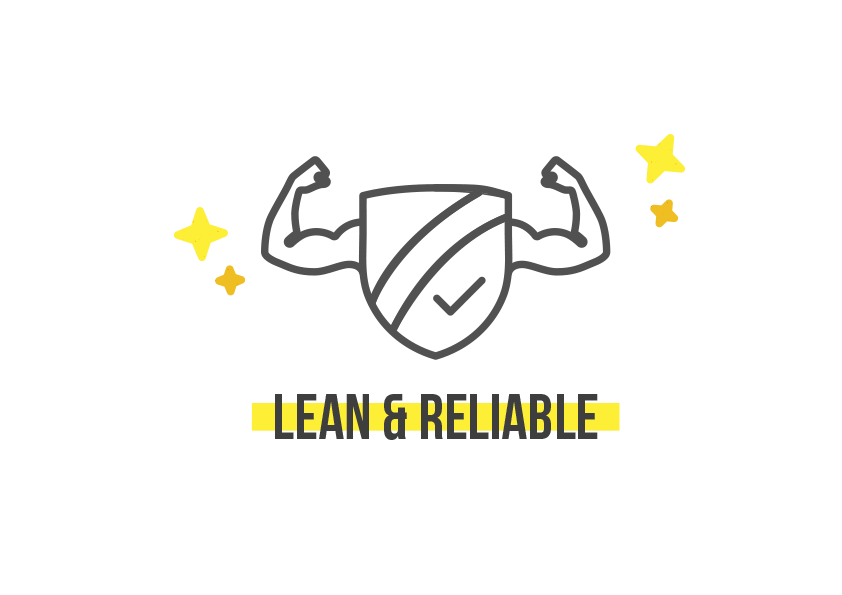 Robustness and reliability
This assembly is designed and produced to lastingly maintain efficiency and integrity, in order to provide swift satisfaction in all operating conditions.
Increased service life
Robustness regardless of blowing variation
Can deal with all extents of clogging
Voir le schéma