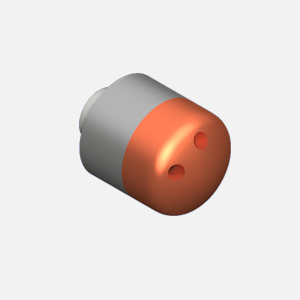 The Soudobeam oxygen lance employs laminar flow technology, combining focusing of the oxygen jet and heightened cooling, for greater penetration into the bath, with operational stability throughout its long service life.
Boasting excellent technological integration, thanks to the operational performance it displays, the Soudobeam blowing nozzle can be said to be a premium product. It is a source of reliability and replicability for steel-makers using EAF.
Metallurgical gains
The high-density supersonic jet gives deep penetration of oxygen to increase agitation of the bath and its thermo-chemical reactivity in order to improve yields.
Quicker decarburization
Reduction of iron loss in the slag
Uniformity of bath composition
Voir le schéma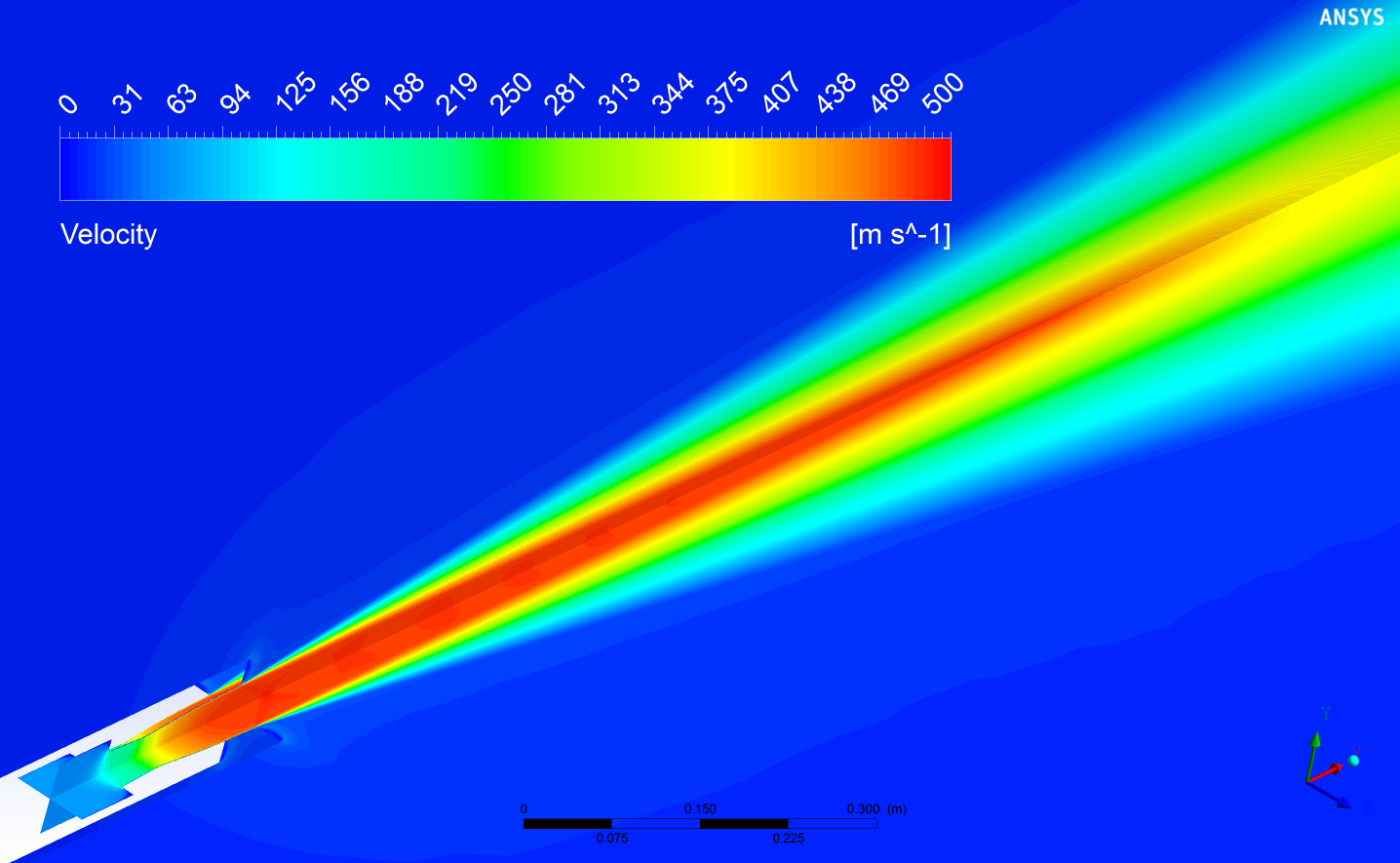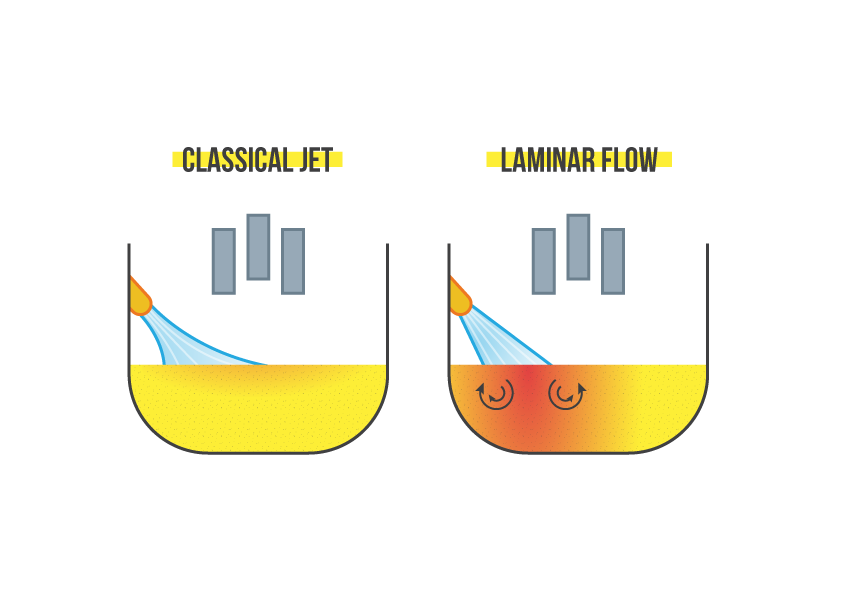 Energy gains
A penetrating oxygen jet activates the core of the bath and retains the heat for higher heating power, producing shorter steel-making processes.
Reduction of oxygen consumption
Decrease in electricity consumption
Uniformity of bath temperature
Voir le schéma
Operating stability
The innovative design considerably slows the wear of the tuyeres to provide stable blowing performance throughout the long service life of the lance tip.
Invariable blowing quality during long service life
Can cope with variations in oxygen flow and positioning
Decrease in projections and wear of the refractory lining
Voir le schéma